Get a
quick, no-hassle

sale of your home!
Close in
as little as 7 days!
We are here to help You Sell your Taylorsville Home
Life supplies obstacles at every twist and turn. Selling your Utah home should not be one of those. We handle each and every customer with respect, and are ready to buy your home fast no matter the situation or condition your home may be in. Sell your home easily when you sell your house to us!
In Any condition
For Any Situation
With Any Struggles
When you need to sell your home in Taylorsville but don't want to deal with listing fees or agent commissions, sell to Joe Homebuyer. Our quick, hassle-free closing process offers Taylorsville homeowners a better, hassle-free, no-headaches option to get rid of unwanted real estate. We buy houses in any condition for cash, so forget repairs and renovations.
The Joe Homebuyer Difference
Sell your home "as-is," in any condition, without repairs.
We pay cash and can close quickly. In some cases as little as 7 days.
We don't charge a cent to close and you pay no commissions.
We handle 100% of the work, the paperwork, title, closing, and more!
Everything is upfront and there are never any hidden fees of any kind when you sell to us!
We live where you live. We know the area & it makes all the difference.
Get a fair cash offer fast
Joe Homebuyer helps Taylorsville homeowners to sell a house in all sorts of situations. If you're moving, facing divorce, trying to avoid foreclosure, or are upside down in your mortgage, we can help! Inherited an unwanted estate? Own a vacant house? Have troublesome tenants? Need to downsize but can't sell? We buy houses in all sorts of conditions. Fire damage, unaffordable repairs, uninhabitable real estate, or just plain troublesome to sell – none of that matters. Joe Homebuyer can help! Don't try to sell a house on your own or list with an agent. Save yourself time, stress, and money. Sell your home directly to us instead.
Sell your house for
cash

now
Get an AS-IS offer on your Utah home directly from Joe Homebuyer and move when you're ready- No repair costs, and sell fast, in as little as 7 days
Sell To Joe Homebuyer in Taylorsville today
Homeowners with real estate that is in perfect condition and who can afford to wait for the right buyer may find that listing with an agent is ideal for them. The housing market is hot in Taylorsville, and great homes sell fast. The hassles of a traditional sale aren't worth it for everyone though. You're expected to deal with dozens of people coming through for open houses, worrisome inspections, and the uncertainty of whether a buyer will fall through or not. If the added stress and months aren't bad enough, there are also the agent fees and buyer-requested repairs that eat into any profits you might see on your home. If all the uncertainty and time it takes to get through a traditional home sale is too much, sell your Taylorsville home to Joe Homebuyer instead! 
We buy houses directly from Utah homeowners in cash, and for a fair price. If the thought, "I should sell my house fast" has crossed your mind, we can help! You don't need to learn how to sell a house. Our local Cash Home Buyers program promises multiple benefits. We'll clean your house – No need to worry about daily showings or open houses. Sell as-is – If your house needs repairs that you can't or don't want to make, not to worry. We'll do them for you. 
Skip commissions and closing costs – We make a profit by fixing your house and selling it later ourselves, not charging commissions, and we'll cover the closing costs. No wasted time – We can quickly tell if we can help and you don't have to worry about financing falling through because we are cash home buyers – no financing needed. We make "I need to sell my house fast" a possibility. 
If we make you an offer, you can trust that we're good for it. Confidential and private – Skip sharing your information with Taylorsville agents, buyers, and the whole world on the MLS with our fully private, discreet process.
How it works
in 3 simple steps
1. Schedule a Consultation
We'll review your goals, your  current situation, and go over all possible solutions with you.
2. Get a Fair Cash Offer
If a direct sale proves to be the best choice we will provide you with a no-obligation offer.
3. Get Paid Via Title Company
If you accept our offer, we will pay you with a reputable, local title company.
Hear from
Actual Customers
As Joe Homebuyer serving Utah, we prioritize simplicity and transparency. We make the process of getting cash for your home streamlined & hassle free. When you sell to us, it's easy.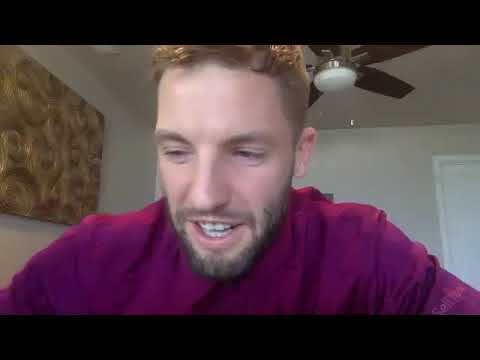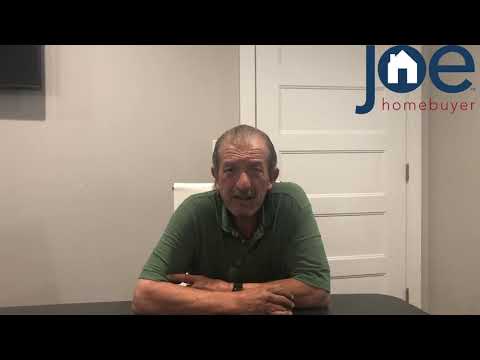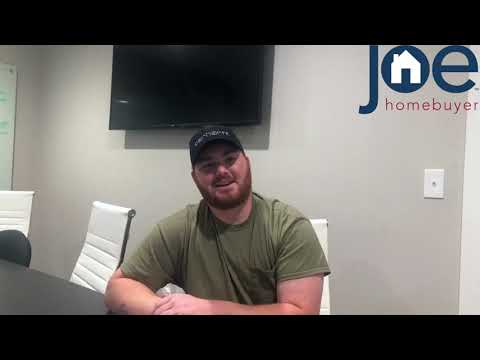 Leading Cash Buyer since 2015 - Over 400 homes bought